If we could provide equitable and collaborative community engagement opportunities for our city, we would do it every weekend! So that's why it's so important to highlight those opportunities when they do come around. We know that providing civic resources in the City's crescent, the areas just east, north and west of Charlotte's Center City, is important to support and sustain vibrant community. There are at least three other known methods to further prove this:
Providing multiple opportunities to get involved.

Providing free and accessible parking and encourage a sustainable commute.

Break away barriers for entry like the need for child care.
Read on to meet the vendors participating in the March 30 pop up shop event.
Amplify Charlotte
Funded by the Knight Foundation, Amplify Charlotte connects community leaders more easily to local government services through the Get Civic Kit and training events. On March 30, every attendee will receive a free Get Civic Kit. This toolkit is filled with local government resources like FAQs, a civic handbook with a guide to getting on a local board or committee.
BLKTECHCLT
BLKTECHCLT is Charlotte's first and only inclusive tech hub for entrepreneurs of color. They host monthly learning labs, have collected dozens of books for their newly launched black business resource library and are collecting informed data for their local black tech talent database.
Carolinas Small Business Development Fund
The Carolina Small Business Development Fund creates economic opportunities across North Carolina. They are currently operating the The Inclusive Procurement Training Program to help small businesses be prepared for contract opportunities with the City of Charlotte. This free six-week training program, is in partnership with Johnson C. Smith University and in collaboration with the City of Charlotte.
Charlotte Area Fund
The Charlotte Area Fund, a private non-profit, is Mecklenburg County's designated community action agency primarily funded through the federal Community Service Block Grant (CSBG).This summer, the organization will host Community Action Week. The week, June 17-19, will include a Community Action Health Fair offering free mobile health care services.
Charlotte Future 2040 Plan
The Charlotte Future 2040 Comprehensive Plan is a plan that will guide how our city grows and how we invest in our city over the next 20 years. Facilitated by the City of Charlotte, Planners are currently looking for more people to get involved with longer term engagement. They invite you to attend the Vision and Values workshops. Give YOUR Feedback to this important plan on March 30 at their Pop Up Feedback Poster.
Charlotte Mecklenburg Housing Partnership
Charlotte-Mecklenburg Housing Partnership, Inc. (The Housing Partnership) is a broad-based, private, nonprofit housing development organization. They recently celebrated an award from the National Neighborhood Promise grants for $250,000 to support revitalization efforts in the North End; specifically for the Druid Hills community. Learn more about how their programs can help you.
Communication with You In Mind LLC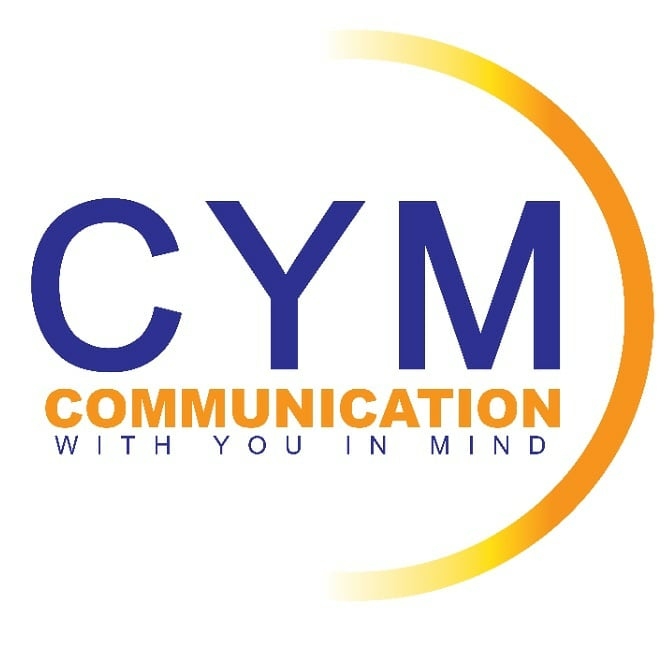 Communication with You in Mind (CYM) is dedicated to equipping youth, career professionals, and organizational teams with the skills necessary to become effective communicators and leaders Visit their Facebook Page.
Generation Nation
Through Generation Nation, students become informed and engaged leaders who know first-hand how their governments and communities work, understand civic issues and different points of view, can intelligently use news and information, are ready to take an active role in civic problem-solving. Generation Nation students are a diverse network of young civic leaders. They meet regularly at the Charlotte Mecklenburg Government Center and they participate in various youth delegations. Visit their website to learn more.
Mind the GAHP
Mind the GAHP (Gaining Access to Higher Possibilities) A wellness pop-up event for women interested in getting support for issues in a communal environment. They hold powerful facilitated discussions lead by qualified mental health professionals that empower women to heal and move forward by doing the necessary mindful work in their personal and professional lives.
Renaissance West Community Initiative
The Renaissance West Community Initiative (RWCI) was established to revitalize the Boulevard Homes public housing in Charlotte's west side into a vibrant community through holistic community development focusing on multiple critical factors, including mixed-income housing, educational opportunities, youth and adult development programs, health and wellness services and commercial investment.. They are currently among the non profits recognized in the SEED 20 Class of 2019; Find out how you can support them here.
Stacii Agency
The STACII Agency provides creative, strategic, and budget-friendly marketing and communications services to nonprofits, charities, foundations, and grassroots organizations.
YMCA Level Up Program
LEVEL UP is an outreach program that offers youth ages 13-18 free access to neighborhood Ys on weekend nights all year long. The program aims to give youth positive outlets for their time and energy, prevent crime, promote health and reduce academic regression.
You Can Vote
You Can Vote is a grassroots coalition that encourages civic engagement specifically around voting on topics like What's on the Ballot, civics 101, How to make your vote count (updated with new photo ID requirements and how to vote if you don't have ID), How to help increase civic engagement, How to register voters, and History of NC voting rights